Tom Riles is the proud husband to Lucy Riles, father to four (plus two dogs), and founder of the largest community of dads in the world, Life of Dad. Tom and Lucy have just co-authored their first book together, Mom vs. Dad: The Not-So-Serious Guide to the Stuff We're All Fighting About.
Additionally, Tom is one of the top audience warm-up comedians in Hollywood, having worked on over 200 television shows with crowds as large as 10,000 people. For over sixteen years, Riles has opened for The Ellen DeGeneres Show, as well Ellen's Game of Games and her Relatable tour.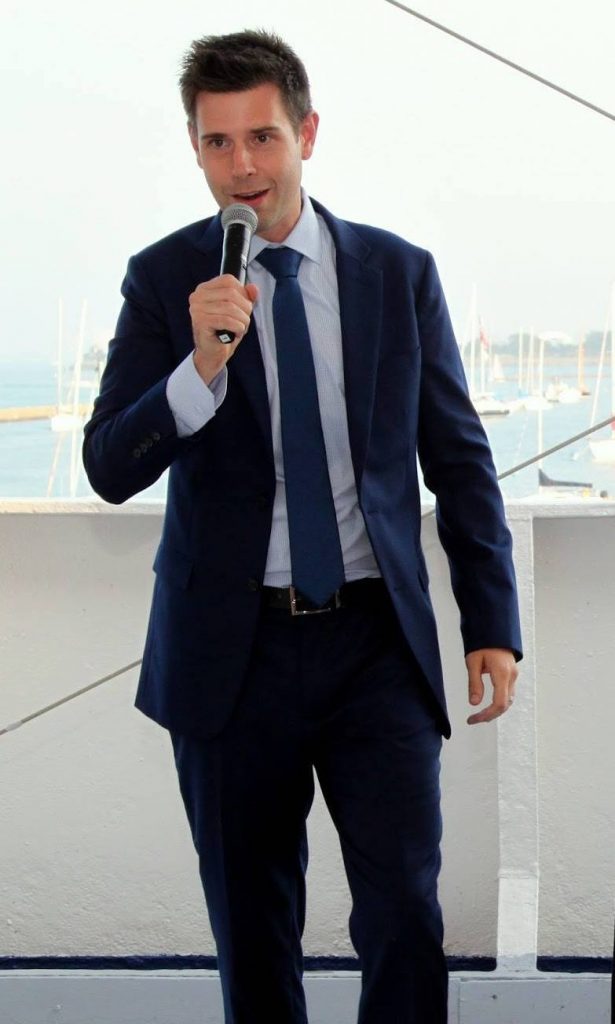 Tom's heart (and free time) goes towards hanging out with his family, and hosting fundraisers for pediatric cardiology charities. 
Born in New Jersey and raised along with his three sisters by super-parents, Tom Sr. and Andrea, Riles grew up in a loving household who always put family first. Riles graduated from The College of New Jersey, and has worked in Los Angeles in the entertainment industry ever since.